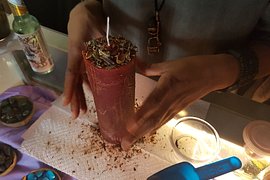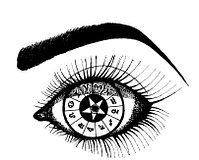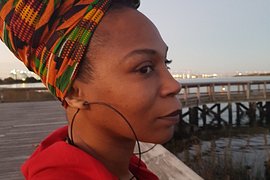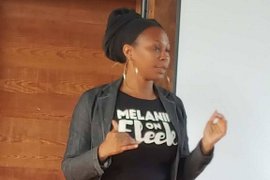 Welcome to Ikeoma's Eye. If you have come here, you're more than likely looking for answers regarding your life. I'd like to invite you to re/discover your life path through the divination of Bones, Tarot and/or Astrology.
If this is your first time getting a reading, I'd like to reassure you that whatever is revealed will be things that you are already aware of. I don't consider myself a "fortune teller" by any means. My clients come to me for clarity on life situatíons.
I conduct readings in person, via Zoom, or by phone.