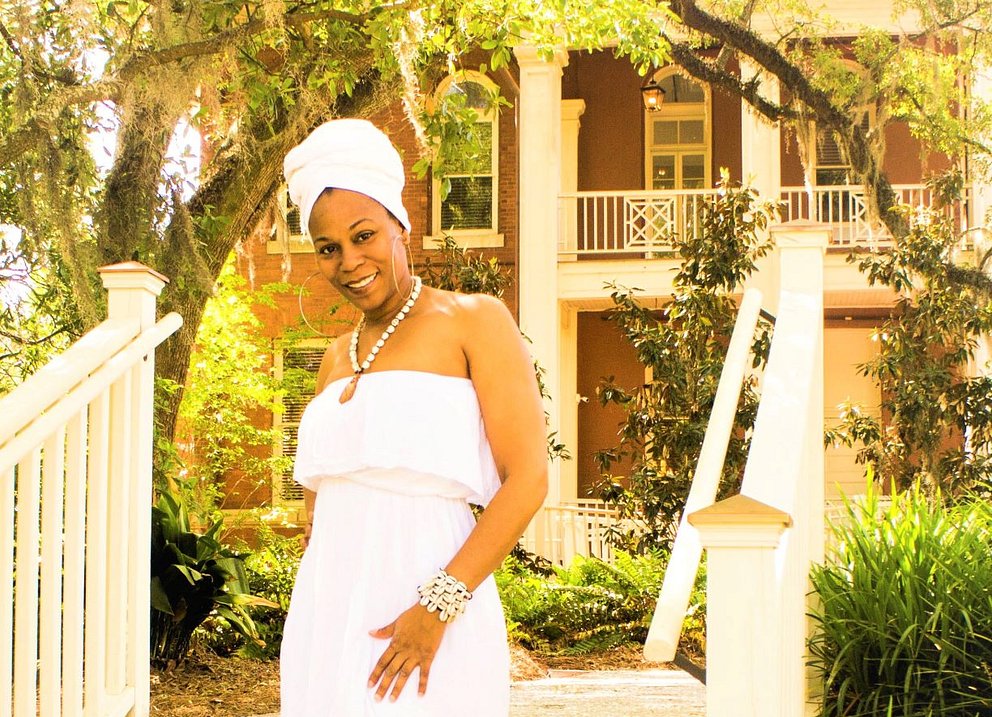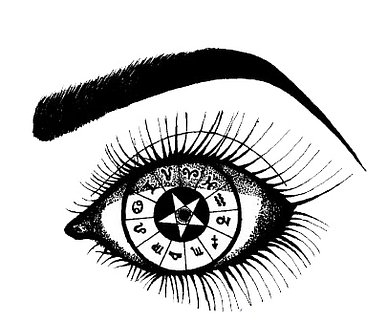 Ikeoma (I kE Oma) Divine, affectionately known by her peers as "Kiki," is the owner of Ikeoma's Eye and 3rd Eye Lounge, based in Charleston, South Carolina. This registered nurse and spiritual counselor exhibited mediumship gifts during childhood, she began her astrology studies in 2003, later studying tarot in 2007. Growing up in the Pentecostal church in Louisiana she learned the ancestral practices of Rootwork, and ceremonies she later experienced in Ghana (Ewe ceremonies), Brazil (Umbanda and Santo Daime ceremonies), Haiti (Voodoo ceremonies and initiation), and South Africa (Sangoma ceremonies)
Kiki follows in the steps of her paternal great-grandmother who was also a midwife and nurse in SC, her maternal great grandmother who was an herbalist and her great-aunt who was also a nurse in VA. She utilizes tarot, bones, astrology and mediumship as divination tools.
Ikeoma's holistic approach to healing encompasses conventional and alternative methods used to treat the whole person (including physical, mental, emotional and spiritual aspects) rather than simply managing the signs and symptoms of a diagnosed disease. Through her business, Ikeoma's Eye, she provides workshops, advice and insight on love, health, business and guidance to rediscover one's life purpose. She opens herself up to the community more at 3rd Eye Lounge – a boutique botanica -- where she hosts community-based workshops based on ancestral practices. "I believe everyone should know their purpose and follow their paths, and I am here to help my clients do just that," Ikeoma says.